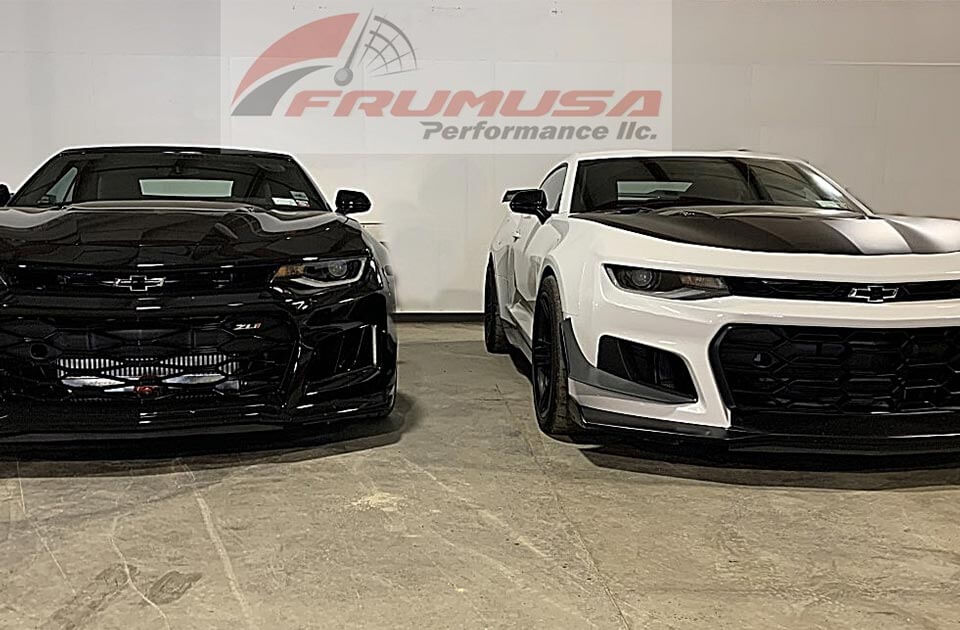 Frumusa Performance LLC offers specialized tuning services for late-model GM vehicles and select high-performance projects. We promise fully customized solutions, precise calibrations, and the highest level of service in the vehicle performance enhancement industry. Our track-tested innovation has cultivated a solid reputation as one of the most successful tuners operating in the United States, and we serve clients all over the world to provide them with the best tuning services available. Our team works continuously to improve our techniques and research new tuning methods to provide our customers with the best possible results.
We Love Vehicles and Are Passionate About Our Tuning Services
Every member of the Frumusa Performance LLC team has an extensive background in high-performance tuning. Whether you're tuning your weekend cruising vehicle or optimizing a race car for track racing, there's someone on the Frumusa Performance LLC team who can guide you through the tuning process for your vehicle.
Our Team Tests Every Part We Sell
The Frumusa Performance LLC team is committed to high quality, so we test every part we sell before we sell it to ensure the best performance. We only sell and install parts that have proven to be effective and reliable with consistently positive testing results in our personal vehicles and shop vehicles. When you contact our team with questions about a project, you can rest assured that we know everything about the issue and the parts involved. When we finish testing a new product and are satisfied with the results, you can find it available on our website.
Check out our custom tuning to learn more about the other services available from Frumusa Performance LLC.